Frank Willis
Chi Kung - A Chinese system of mind body and spirit exercises
---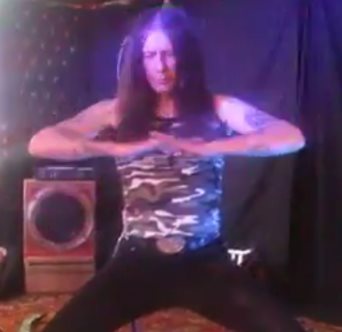 A workshop introducing Chi Kung, a Chinese system of mind body and spirit exercises that are at least 4000yr old. Frank who is a Kung Fu master will take you through some theory and practice in this workshop.

He will explain what is happening to you in these basic exercises designed for this weekend.

This workshop is not too strenuous and is relaxing. Please wear loose fitting cloths.

This venue is alive with chi energy and one of franks favorite places. Being at one with nature is not complicated.

Be prepared to 'let go' and go deep within yourself.